THE PROBLEM
KERATIN DEFICIENCY
Keratin deficiency is the condition of declining keratin levels due to aging, which can be aggravated by repeated exposure to chemicals, mechanical stress, and high temperatures.
THE FACTS
1.
Keratin makes up approximately 80% of human hair.
2.
Our body's ability to produce keratin decreases with age.
3.
Lower keratin levels lead to increased porosity, making it harder to maintain healthy hair.
4.
Chemical treatments, heat, and UV rays can further deplete keratin and increase porosity.
THE SOLUTION
KERATIN REPLENISHMENT
Replenishing the hair with keratin is key to countering the ongoing decline in keratin levels. This helps to improve the hair's structure, strength, and even porosity ensuring your investment in your hair will not be wasted.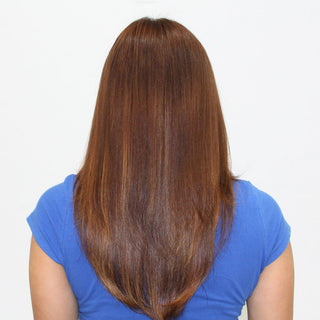 HEALTHY KERATIN LEVELS = HEALTHY HAIR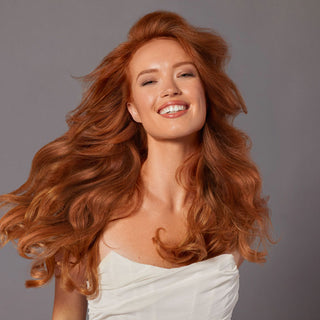 Keratin Replenishment is necessary to achieve long-lasting color, improved conditioning, strength, and manageability. Replacing your lost keratin can help you achieve hair that is:
Stronger
Shiny and vibrant
Moisture balanced in dry weather
More effective at sustaining color results
Faster to dry & style
Adequately hydrated in humid weather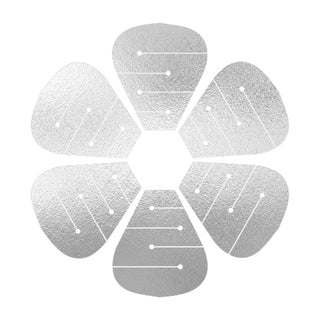 KERABOND™
PROPRIETARY TECHNOLOGY
All KERATHERAPY Pro Treatments and Home Care Collections feature our exclusive KERABOND Technology; KERABOND combines keratin with each product's specific group of organics, botanicals, amino acids, and conditioning agents. This super-conditioning complex is delivered to the areas of the hair where they are needed the most.
WHAT ARE MY OPTIONS WITH KERATHERAPY?
With Keratherapy, keratin can be replenished for days, weeks, or months depending on the products and/or treatments used. We offer 31 keratin-infused home care products from 7 separate Home Care Collections.
We also offer 7 Professional Keratin Smoothing & Conditioning Treatments.
*Ask your Salon Professional!