TREATMENT TUTORIAL
Pure Renewal PLUS Stylist Kit
Our professional keratin smoothing & conditioning treatments provide unparalleled shine, strength, condition & manageability all while improving the look, feel and behavior of hair!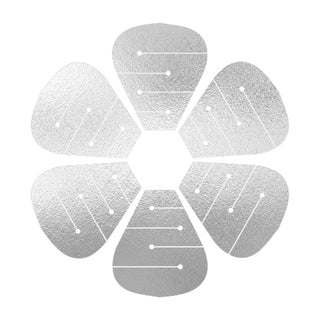 KERABOND™ PROPRIETARY TECHNOLOGY
All KERATHERAPY Professional Treatments feature our exclusive KERABOND Technology which combines keratin with each product's specific group of organics, botanicals, amino acids, and conditioning agents. This super-conditioning complex is delivered to the areas of the hair where they are needed the most.